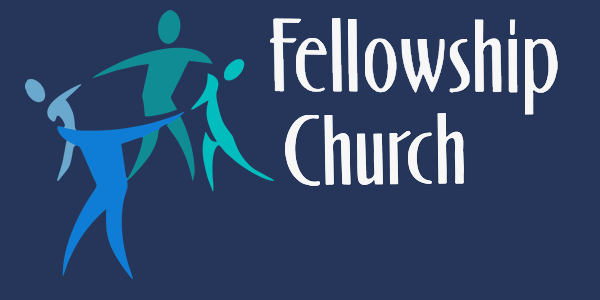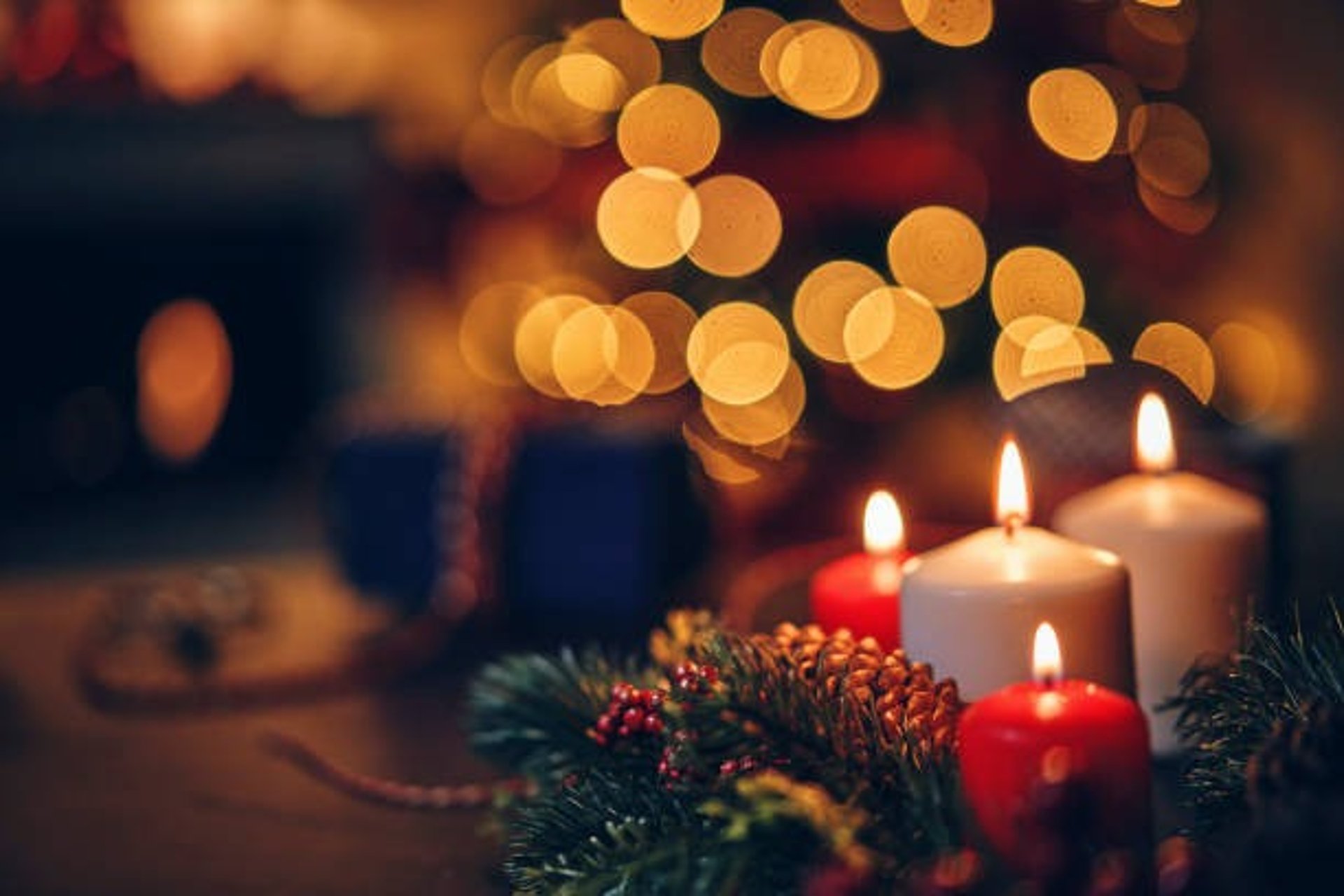 HOPE
We celebrate today, the first Sunday of Advent by lighting the candle of HOPE.
The HOPE that Jesus brings doesn't require you to see any light at the end of the tunnel. It doesn't require you to imagine a real situation where things could possibly improve. The kind of hope we celebrate in this first week of Advent is about the arrival of Jesus into the world and how he can arrive into anything in our life as well.
When Jesus was born, Israel was waiting for a king, a Messiah, the Savior, the Redeemer who would change their circumstances. They were waiting for a person, but what they really hoped for was a change of circumstances. So most of them missed him, disbelieved him, and then killed him—because their hope was in the wrong place.
Do we hope for God's plan or our own? Is our hope really in Him, or is it simply in the change of our circumstances? Are we willing to listen and say yes even if where He's leading feels impossible? Our hope is in God's plan. The hope that one day, Jesus will return in glory to bring us home.
Let us pray. Oh God. May we be filled with your hope. The hope that can change our circumstances. The hope that can turn our life around. The hope that we will see you face to face. May we trust in Jesus to show up for us in this moment. And may the God of Hope fill us with all joy and peace as we trust in Him.
Amen.